Mara Group produces smartphones in Rwanda and South Africa. The group saids that it is the first smartphone made in Africa. The South have asked Mara Phone some questions on their strategy and here are their answers.
41 countries all over the world
Mara Group CEO Ashish J. Thakkar said in Africa Investment Forum that they have already shipped to 41 countries. It shows how reliable qualities Mara Phone has.
He says,
"Korea has Samsung, China has Huawei, the US has Apple and finally Africa has Mara Phones"
Mr. Thakkar also likes to open the third factory in Nigeria within 2 years.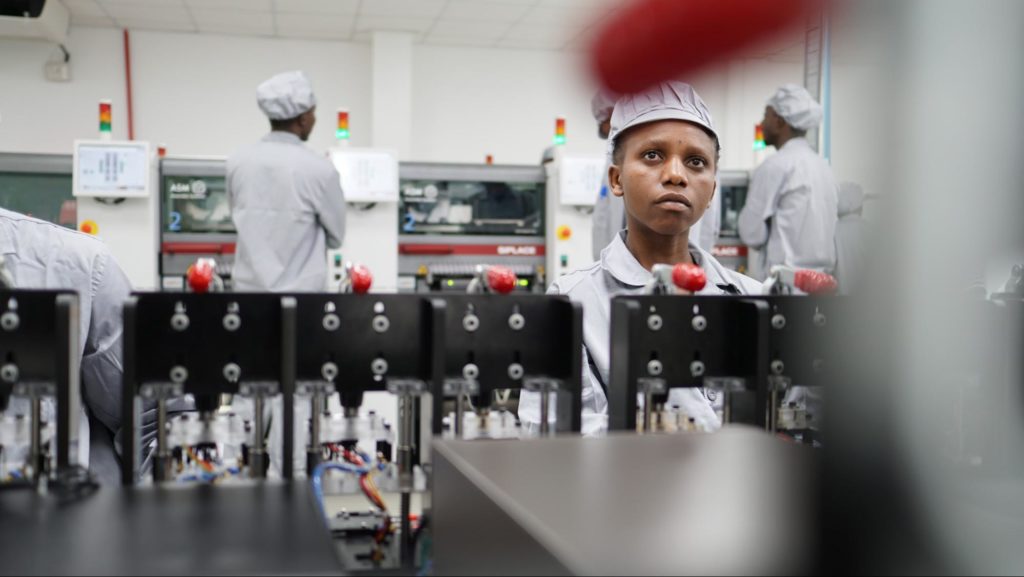 Not only just Hardware, but Digital Enabler
Here are the questions and the answers from Mara Corporation.
The South: Opening two factories in Rwanda and South Africa is very surprising. It is so wonderful but could be high risk. What does make you opening two factories at the same time?
Mara: Opening the factories in these locations fits well with our wider strategy to enable us to work across and reach many countries on the continent.
The South: Making a smartphone is not easy as you should arrange all items in the limited area. What makes you decide to open factories in Africa?
Mara: Mara Corporation has been working on the continent for over two decades, hence Africa being an ideal location for us to set up fully fledged, high-tech manufacturing facilities for Mara Phones.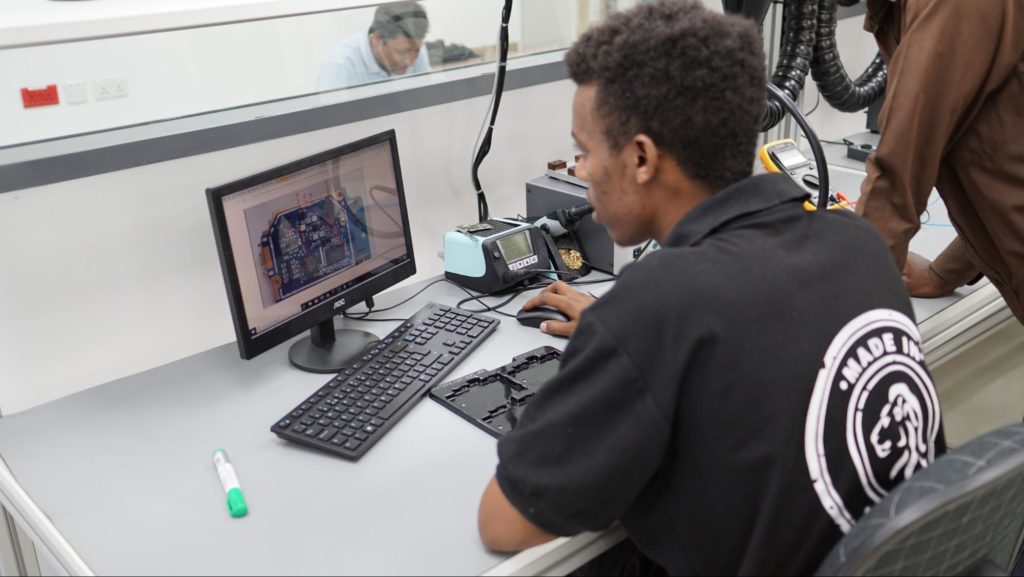 The South: I think it's the first time for your group to manufacture smartphones. How did the group synergy work?
Mara: Mara Phones is the first smartphone manufacturing business for Mara Corporation, however we have a very diverse range of skill sets within the group and a lot of local talent at both factories.
Unemployment rate is usually high in Africa and one of the problems in Africa. 29% in South Africa, 16 % in Rwanda. (2% in Japan)
They hire local 200 employees each in two factories. 90% of them are skilled, educated and unemployed before.
The South: The price of Mara Phone is relatively high compared with other phones sold in African countries. What kind of customer do you expect to buy your products exactly?
Mara: Mara Phones is an African brand and an African product hence we are confident that consumers will prefer to support locally manufactured goods by local companies. Mara Phones is affordably priced with very high quality features that are robust and durable. We are focused on providing a high quality at an affordable price this includes innovative solutions on payment terms, etc.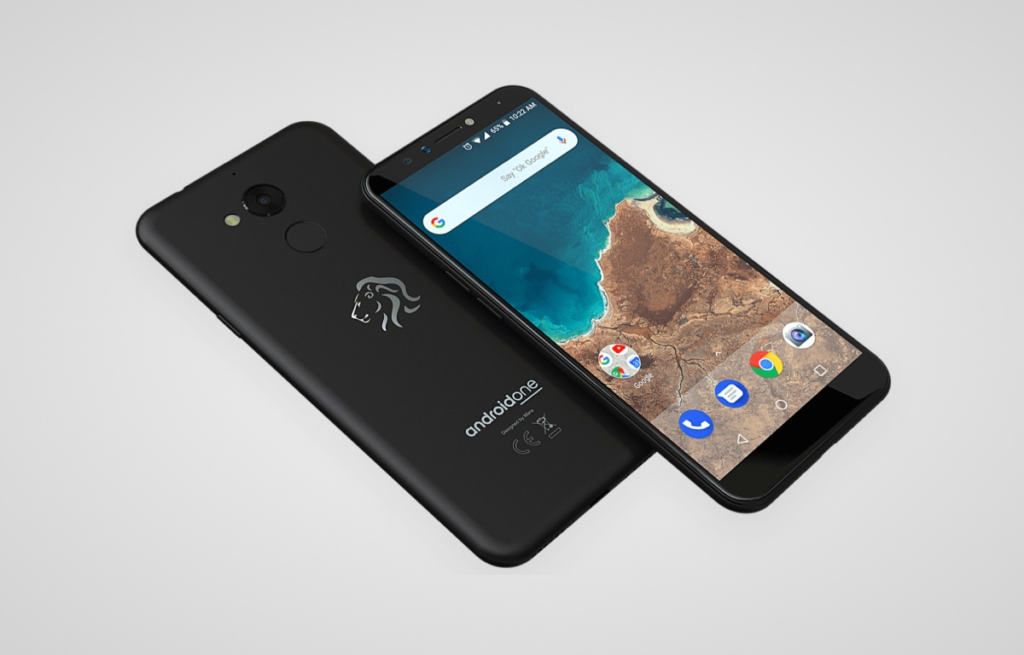 The South: What is your next strategy?
Mara: Mara Phones is focusing on the smartphone growth in Africa while enabling access to transformational tools and services.  Mara Phones is a digital enabler for financial inclusion, agricultural efficiencies, business tools and services, digital health and education. 
CEO Thakkar wants travel into space next year by Virgin Galactic. He will bring his own Mara Phone. Mara Phone will go to space physically and may also expand space scale in business field.
By Risa Shimowada
Sources
Mara Phone Official Twitter, 2019, Nov 11
https://twitter.com/MaraPhones/status/1193823364202283008
https://twitter.com/MaraPhones/status/1193821677899177984
"Mara Phone CEO: How Mara Phones will boost digital banking in Africa", CNBCAfrica, 2019, Nov 07
https://www.cnbcafrica.com/videos/2019/11/07/mara-phone-ceo-how-mara-phones-will-boost-digital-banking-in-africa/
Mara Phones Rwanda Press Release, mara phone , 2019, Oct 7
Mara Phones Rwanda Press Release.pdf
"Rwanda Unemployment Rate", TRADING ECONOMICS,
https://tradingeconomics.com/rwanda/unemployment-rate
"'Sky's not the limit' for Africa's smartphone, space-bound Thakkar avers", Engineering News, 2019, Nov 7
http://www.engineeringnews.co.za/article/skys-not-the-limit-for-africas-smartphone-space-bound-thakkar-avers-2019-11-07/